Our Mission
Like any company (and superhero) Kord has an origin story as well.
Located in the online environment and founded in the heart of New York we've seen the rapid transformation our city has gone through and we've also seen the change from an unsustainable lifestyle towards a more green lifestyle, which is what we're all about.
Were dedicated to lowering our carbon footprint, and helping the planet, which is why we donate a portion of our profits to various charities and organizations to help them fulfill theirs and our mission of seeing a completely sustainable Earth.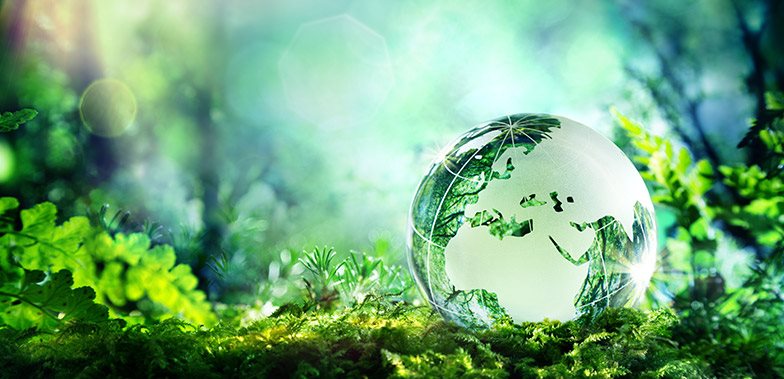 We care about the environment, and we care about delivering on our promises, which is why we hope you'll join us in making our goals possible.
Every order you place on Kord that is marked with the special *This is a Green Order or a similar description, you can rest easy knowing your order is going to help the planet, and who doesn't love some awesome keycaps as well?
That's Kord's Mission, to Bring about a sustainable green change, through our keycaps, one order at a time.